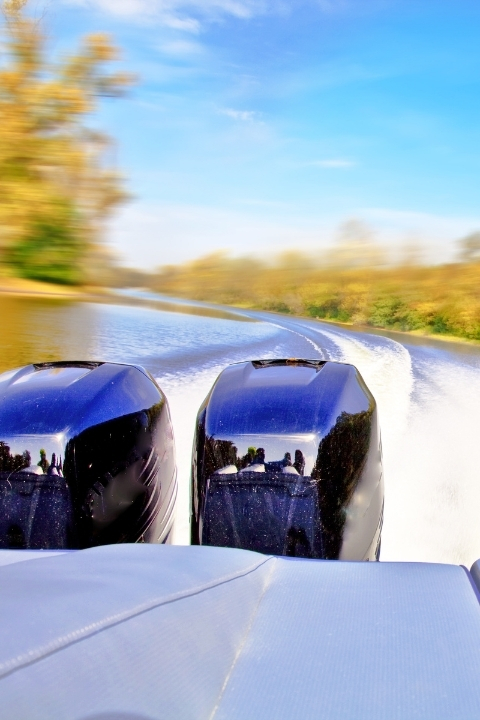 Step 1
Contact us to book in your outboard. 
Step 2
When you are ready to ship your ECU/ECM you will need to provide us with the following information:

Pick up address
The size and weight of the packet.
Please pack the ECU/ECM as small as possible. 
Step 3
We will provide you with a prepaid shipping label so you can send your ECU/ECM the optimized way. 
Note that shipping takes approximately 1 week.
Step 4
We check over your boat or ECU and read out the memory of your ECU.
Step 5
We analyse your boat's software data and modify it for optimum performance.
Step 6
We will sent back your ECU/ECM. This takes approximately 1 week.
MORE POWER, MORE FUN!
Don't be shy, even if you have never had your outboard tuned before, we can explain everything you need to know without making you feel like a noob! Get in contact with our friendly team and let's see how much power we can unleash!